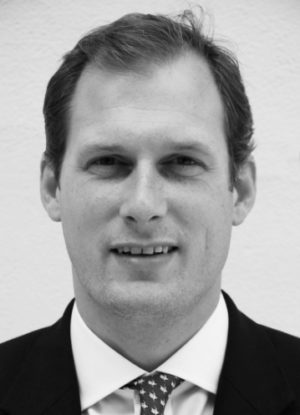 Bert Monro Chief Executive Officer & Director
Bert has significant experience in both the resource sector & the City. Most notably, he spent over 10 years at Hummingbird Resources plc (AIM:HUM), holding several roles including Operations Manager, Country Manager & Head of Business Development as the company transitioned from a private pre-resource explorer through to a listed gold miner with over 6 Mozs of gold resources in West Africa. Bert was a non-executive director at Cora from IPO in 2017 until July 2019. In January 2020 Bert was appointed Chief Executive Officer and Director of Cora.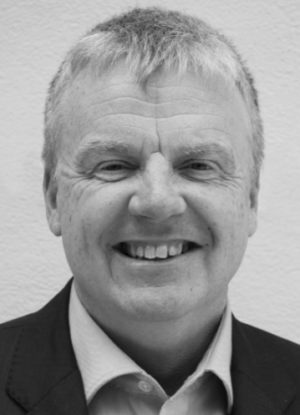 Craig Banfield
Chief Financial Officer & Company Secretary
Craig is a Fellow of The Institute of Chartered Accountants in England and Wales, & has been involved in the administration, financing & financial control of both private & public mineral exploration & development companies since 1994, the majority of which has been with African focused groups.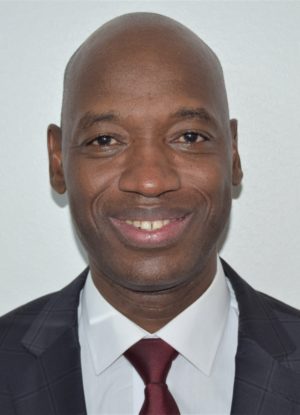 Siaka Koumare
Country & Exploration Manager
Siaka is an exploration geologist with over 20 years of practical field experience in West Africa. Since 1996 Siaka has been continuously involved in mineral exploration programmes for gold in West Africa & has worked for a number of successful Canadian & British companies in Mali, Guinea, Sierra Leone, Republic of Congo (Brazzaville) & Senegal. Since the inception of Cora in 2012 he has held the dual role in Mali of both Country Manager & Exploration Manager. Siaka's practical exploration ability is complemented by a good knowledge of exploration software, planning, budgetary & management skills, & he is multilingual (French, English & Russian).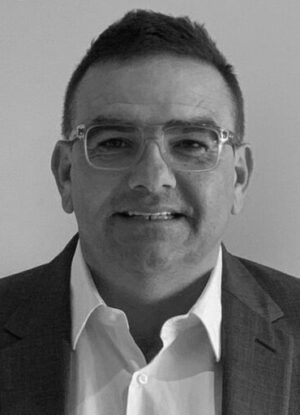 Russell Bradford
Project Manager
Russell is a qualified Extraction Metallurgist with more than 30 years experience in gold, uranium & base metals. He is currently a Senior Partner with Lionhead Resources.
Russell has experience in the development & operation of mines across 4 continents, including America, Africa, Europe & Australia. After working for over 20 years in executive operational roles within Africa, Russell was transferred to Australia in 2006 & has since been instrumental in the successful project development of a number of listed global mining companies.
Russell has worked at an executive level in both operations & project development for a number of Tier 1 mining companies, including Anglo American in South Africa, BCL in Botswana, LionOre International in Africa & Australia, Mantra Resources in Tanzania, Asanko Gold in South Africa & Ghana, & Jervois Mining in America. Managing both global operational & integrated project teams, EPCM & service providers at an executive operational & project executive level. Russell has a strong business acumen & understanding of boards, corporate structures & international investments.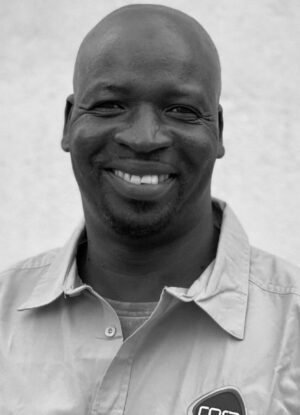 Djibril Sanogo
ESG Manager
Djibril has over 15 years' experience overseeing environmental and community management for mining companies in Mali.
He previously worked for several large gold mining companies, including AngloGold Ashanti and Resolute Mining.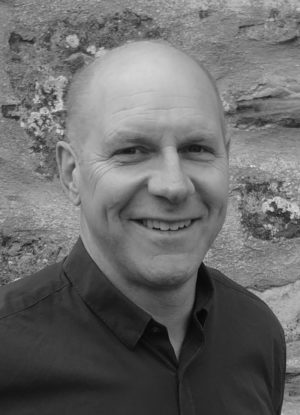 Pete Whitbread-Abrutat
ESG Adviser
Pete is a mining ESG & sustainability specialist with 30 years' experience with the international mining industry & natural resources sector, having worked in the private sector, academia, civil society & with the UN.
He is a Chartered Environmentalist & Churchill Fellow & an IEMA Lead Environmental Auditor. Pete graduated from the University of Cambridge & the Camborne School of Mines, University of Exeter. At the latter he earned a PhD in the re-vegetation of mine wastes.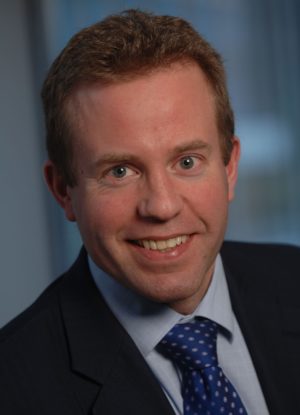 Ed Bowie
Non-Executive Director (Independent) & Chair of the Board
Ed has over 25 years' experience within the wider natural resources industry. He started his career with SAMAX Gold in Tanzania before going on to work in equity research, corporate finance roles, & then serving as fund manager for Altus Capital Limited's two mining funds. More recently he served as Head of Business Development at London-listed Amara Mining plc, managing the process that led to the company's acquisition. Ed is currently head of business development at Brazilian gold producer Serabi Gold plc (AIM:SRB and TSE:SBI).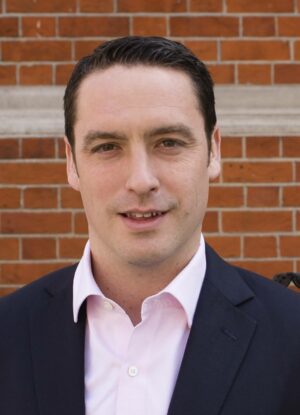 Andrew Chubb
Non-Executive Director (Independent)
Andrew is a Partner & Head of Mining at natural resources focused investment bank Hannam & Partners. Previously Andrew was a Managing Director at Canaccord Genuity, where he worked for 8 years in the natural resources team. He has a broad range of international corporate finance, restructuring, capital markets & M&A experience focusing on the metals, mining & natural resources sectors. Prior to joining Canaccord Genuity he spent 4 years with law firm Berwin Leighton Paisner.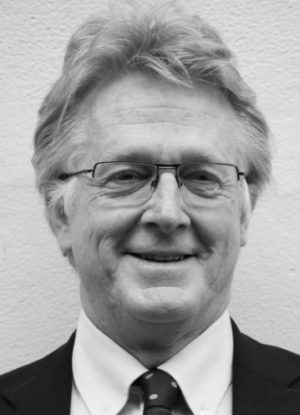 David Pelham
Non-Executive Director (Independent)
David is a mineral geologist with over 40 years' global exploration experience. He has overseen the discovery & early evaluation of the +6 Moz Chirano Gold Mine in Ghana, as well as the 4.2 Moz Dugbe Gold Project in Liberia. He has been closely involved with a number of major discoveries of gold, copper-cobalt, coal, iron ore, chrome & uranium. These new discoveries add up to over 100 Moz of gold equivalent. David is also a non-executive director of Oriole Resources plc (AIM:ORR).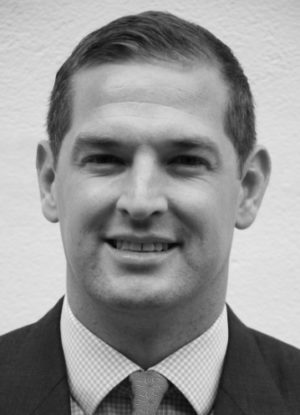 Paul Quirk
Non-Executive Director
Paul has over 10 years' operational experience in the Republic of Congo (Brazzaville), having worked as Country Manager of MPD Congo SA (Zanaga Iron Ore Company) which listed on AIM in 2010. He started his own logistics company in the Congo, Fortis Logistique Limited. Paul co-founded Lionhead Capital Advisors Proprietary Limited ('Lionhead'), a principal investment firm that invests private capital into attractive long-term opportunities. Paul is the head of resources strategy & a director at Lionhead.