Our Commitment
At Cora we are committed to operating in ways that engage positively with local communities and minimise our impact on the environment as much as possible. Cora is actively involved in programmes focused on alternative livelihoods, healthcare and education within the vicinity of its operations.
Cora also continually seeks to minimise its carbon footprint and in early 2020 began rolling out a programme of hybrid power generation across its field camps. Both as a company and a group of employees we are passionate about operating to the highest possible standards and making positive impacts on the lives of people living near to our project areas.
As part of the future development of the group's Sanankoro Gold Project (southern Mali) in May 2020 Cora engaged Digby Wells Environmental to carry out an Environmental and Social Impact Assessment ('ESIA'). It is expected that the ESIA will be completed in line with the Definitive Feasibility Study which is scheduled for H1 2022.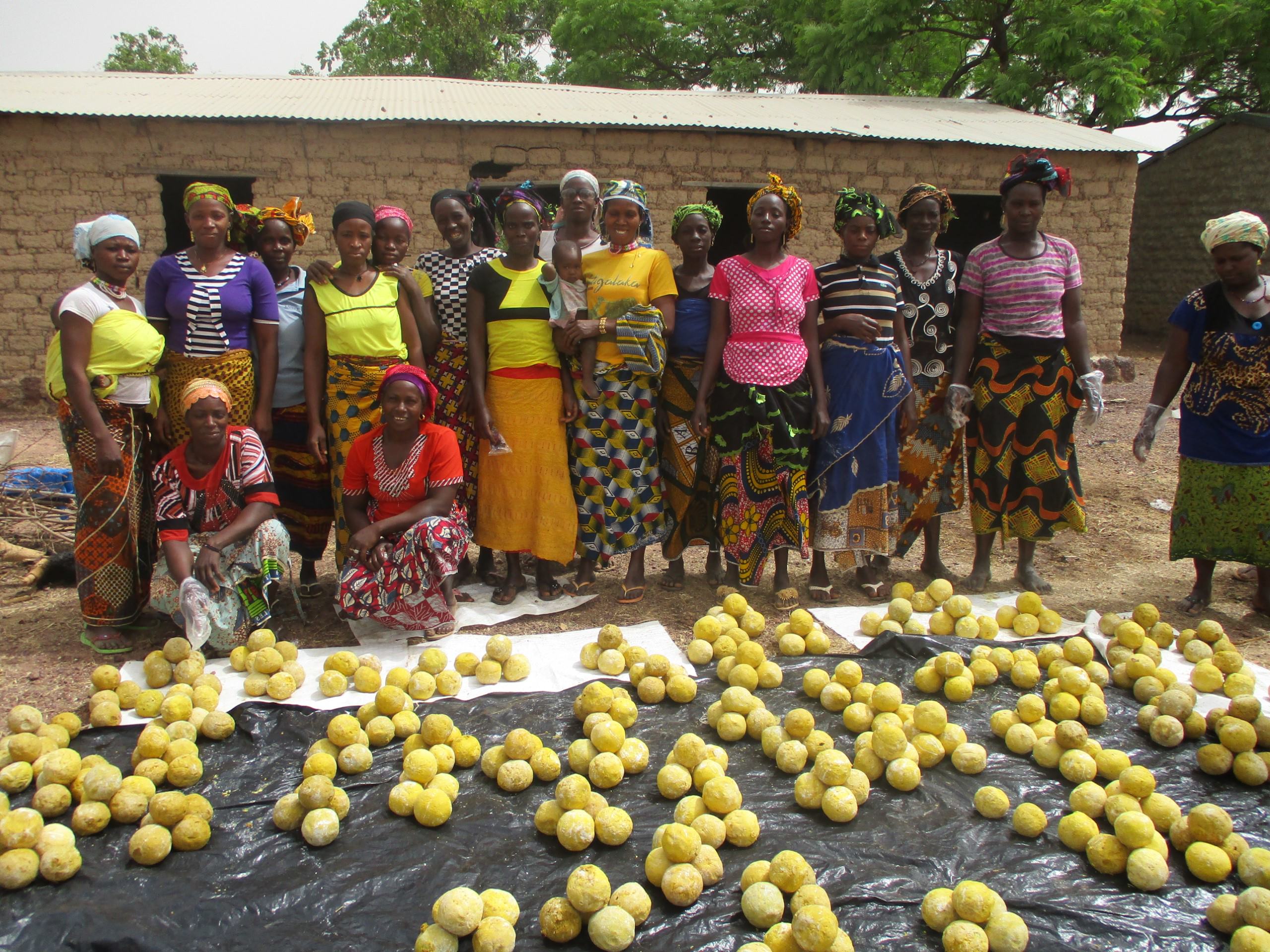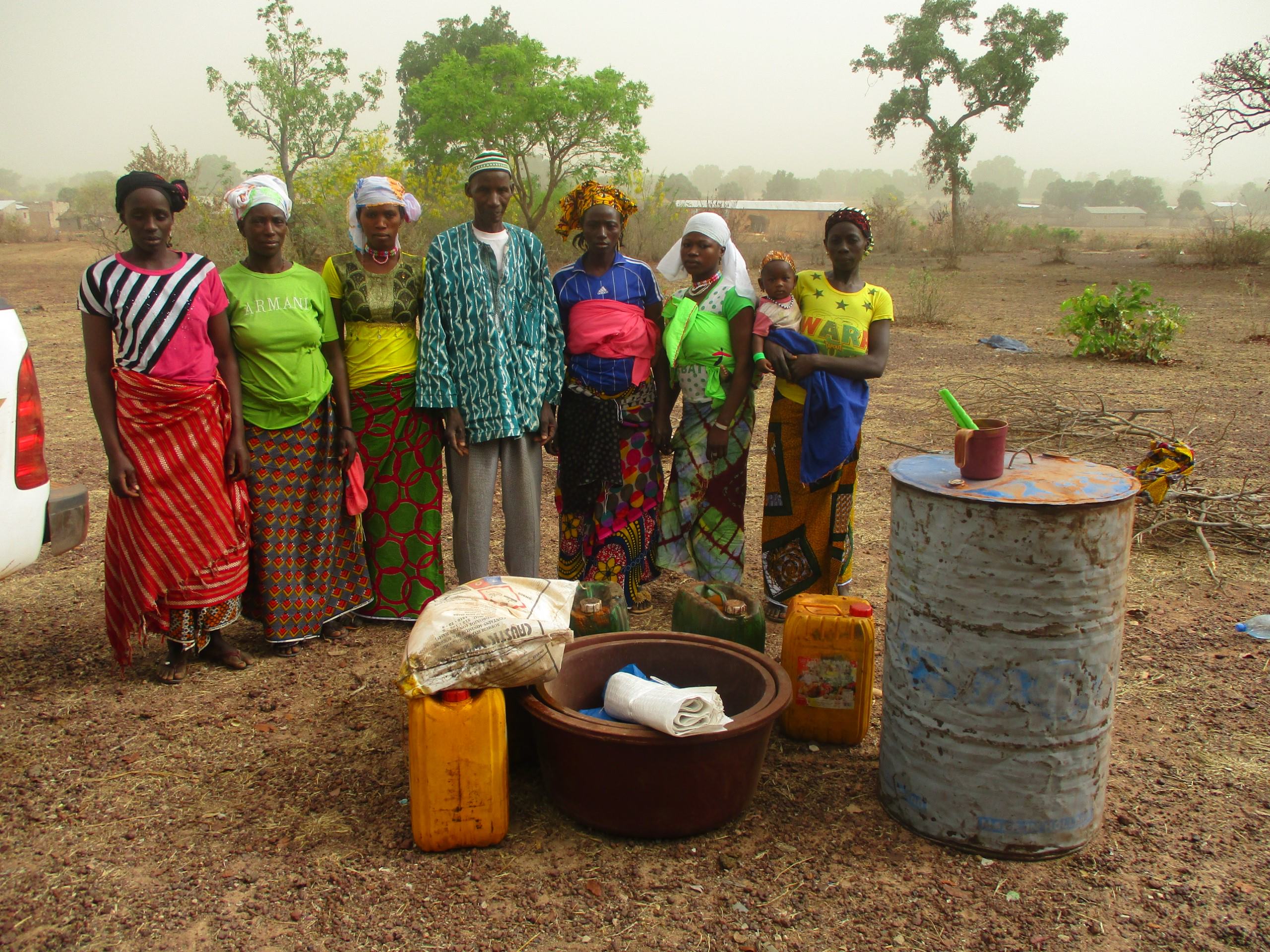 Environmental and Social Scoping Study
As part of the Scoping Study overseen by Wardell Armstrong International Ltd in respect of the Sanankoro Gold Project  (January 2020) Cora commissioned Digby Wells Environmental to complete an Environmental and Social Scoping Study (October 2019). To access this report please click on the link below:
Environmental and Social Scoping Study by Digby Wells Environmental - October 2019
Community Development
Sanankoro Project Area:
Cora works with local communities, contributing to their  development by creating aid strategies including:
Establishing a kitchen garden creating fresh produce for sale & consumption
Providing equipment for a health centre & cleaning equipment for the village
Donating equipment, tables & teaching materials for the school & medicine for the community clinic