Cora Gold Limited ('Cora' or 'the Company') was founded in 2012 and its shares were admitted to trading on AIM, operated by London Stock Exchange plc, in 2017.
Cora's primary focus is on advancing its flagship Sanankoro Gold Project in south      Mali towards first production in the near term.
Having demonstrated highly compelling economic & operational fundamentals,      Cora intends to develop an open pit mine at Sanankoro, with low capital intensity &      operating costs based around high recovery, low strip ratio, free-digging oxide ore.  A DFS & Optimised Project Economics delivered in November 2022  reported 52.3% IRR & LOM free cash flow of US$234m (at a gold price of US$1,750/oz). Given the considerable exploration upside at Sanankoro, Cora intends to prove up the current Exploration Target of up to 1,370koz      to further enhance the P     roject's economics & extend its mine life beyond the current 6.8 years.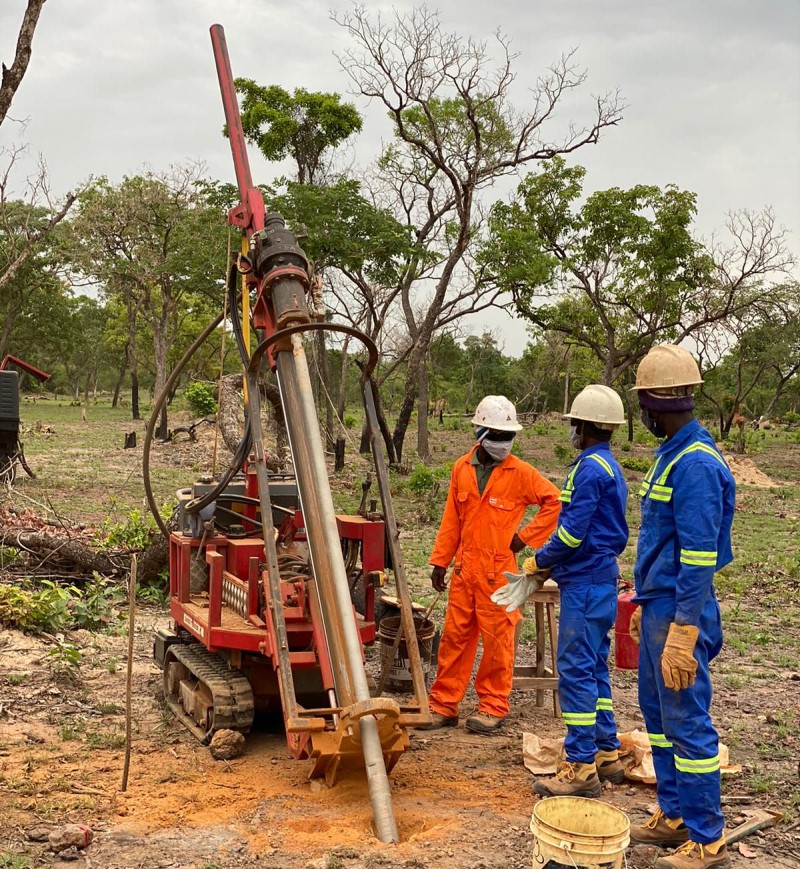 Additionally, Cora may develop its  portfolio of      other interests in      West Africa     , utilising its highly experienced management      team, which has a proven track record in making multi-million ounce gold discoveries that have been developed into operating mines.