Cora Gold Limited ('Cora') was founded in 2012 and its shares were admitted to trading on AIM, operated by London Stock Exchange plc, in 2017. Cora's strategy and business plan, which promotes long-term value for shareholders, provides:
its principal activity is the exploration and development of mineral projects, with a primary focus on gold projects in West Africa; and
its strategy is to: conduct exploration on its portfolio of mineral properties; prove a resource compliant with an internationally recognised standard accepted in the AIM Rules for Companies; and establish preliminary economics on such resource for future development and mining.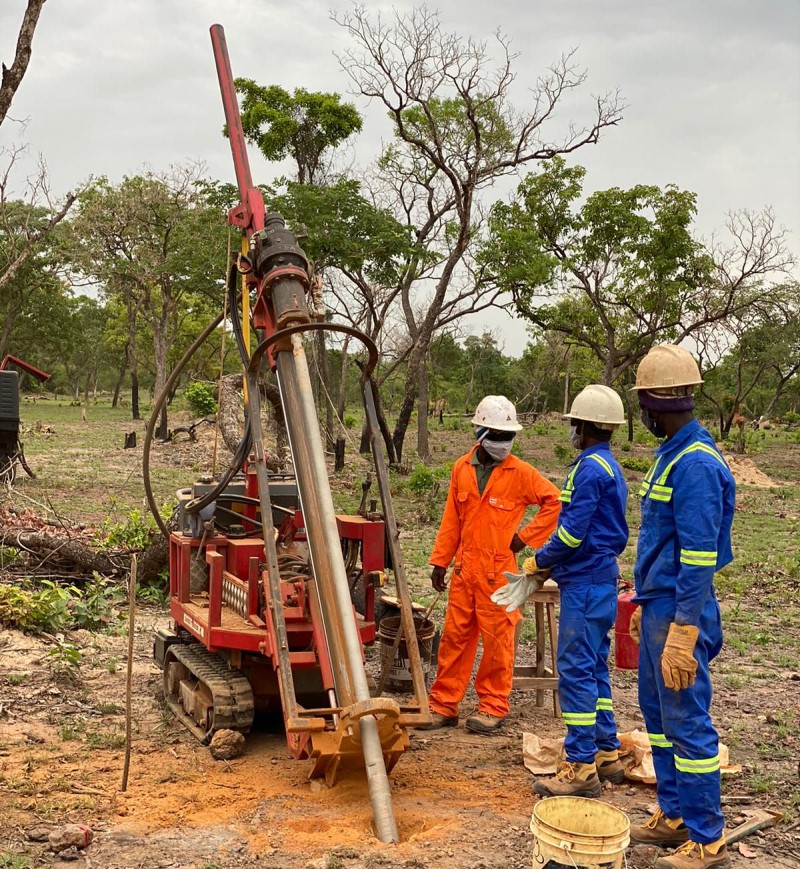 Cora is:
developing its flagship Sanankoro Gold Project ('Sanankoro') in Southern Mali; and
conducting regional exploration across c.1,000 sq km of exploration permits in Mali and Senegal to make further meaningful discoveries to add significant value to the Company.
Sanankoro's initial Scoping Study (published January 2020) shows at gold price of US$1,500 /oz an IRR of 107% and NPV (8% discount rate) of US$41.5m.
Upon completion of a definitive feasibility study Cora plans to develop an open pit oxide gold mine at Sanankoro, focused on a low capex route to production with low operating costs based around free digging, high recovery, low strip ratio oxide ore.
Cora's highly experienced management team has a proven track record in making multi-million ounce gold discoveries, which have been developed into operating mines.
CORA.L Historic Stock Price